Is DIY Marketing the Best Approach?
Should I use a marketing agency or can I do it myself?
Resources abound online, in books, on blogs...
5 DIY tips for a killer small business marketing strategy​
The Ultimate DIY Marketing Strategy Guide
How to be a DIY marketing pro
There are countless tools and platforms, trainings and tutorials available to business owners giving insight and tips for managing an effective marketing campaign. In a DIY "everything" culture, it's easy to think that marketing is another aspect of business that as the intentional entrepreneur, you can simply take care of yourself.
This is especially tempting as a small business owner with little to no budget. When you're in the thick of it, you're trying to balance revenue and expenses, find and train employees (or your relatives) to work for you, order products, and a million other things.
Just thinking of all those tasks is exhausting!
Wouldn't it be great to have an expert giving you advice along the way?
Whether you're starting out or you're a seasoned business owner, you have a lot going on. You need to attract new customers now, you want to see results from your marketing dollars now, but you don't have the time to get a four-year marketing degree at the same time. Or, more accurately, you don't have time to learn all the current marketing strategies that they don't teach you in school. ;)
You can apply all of the tips from the how-to-guides but let's be honest: time is money. Technology and tools are changing every day and it takes a lot of time to fully wrap your head around how to engage with each marketing channel that you need to pursue and learn how to track the results and how to adjust your approach to get a higher return.
Whether you're starting out or you're a seasoned business owner, you have a lot going on. You need to attract new customers now, you want to see results from your marketing dollars now, but you don't have the time to get a four-year marketing degree at the same time. Or, more accurately, you don't have time to learn all the current marketing strategies that they don't teach you in school. ;)
The biggest argument for hiring a digital marketing agency is this:
Results come with experience and experience takes TIME.
For a marketing company, it's a full time job. How much time and attention can you give your marketing if it's only one of the many things you have to take care of?
Even if you have a dedicated marketing person or small marketing team, are they able to stay on top of the latest trends in order to optimize your campaigns, launch effective PPC (pay per click) campaigns, strengthen your SEO (search engine optimization), send compelling emails, post appropriately on social media, monitor all of your channels, AND pull and interpret all of your analytics reports? Whew… again, it's a full time job.
When you hire a team of marketing experts, you get just that: a team of experts. Multiple marketing professionals, each with years of experience writing, creating, and building campaigns for various companies and industries, will help drive the best results. Skip the learning curve and the "trial and error" process by tapping into the experience of a good marketing agency.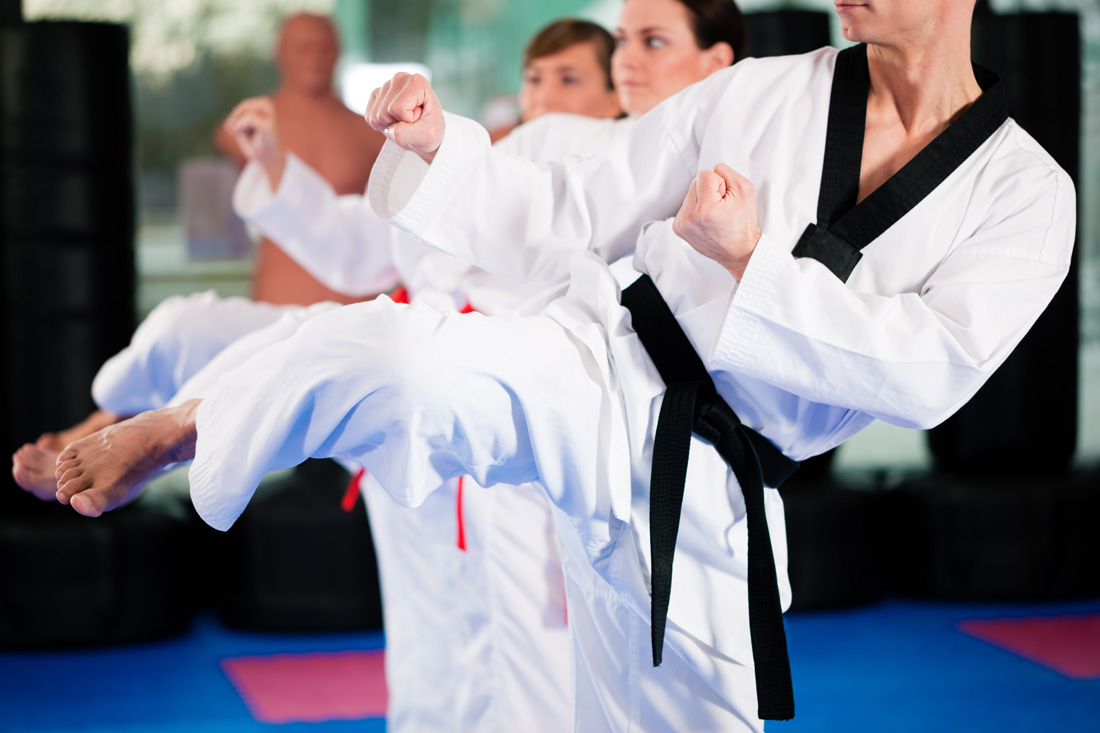 A full service marketing company that wants to stay on the cutting edge and deliver the highest return on investment to their clients will continue to research, learn about new tools and strategies, and stay on top of marketing trends. This includes staying up to date on how things are changing in the industry and technology, because they are always changing. Let all the research and years of experience benefit you; that's training and insight that you don't have to pay for!
Not only does working with a team of experts free up time for your other tasks, but you'll find you're able to accomplish more with less resources. You'll reach a wider audience with your ads campaigns. Your social media marketing will better target your intended audience. Your email campaigns will produce better results. And all of this is happening without you having to learn and do everything, while driving more revenue to your business.
Business owners often think outsourcing their marketing will be way too expensive and they experience "sticker shock" when exploring various marketing solutions an agency can provide.
Consider the time and budget required to hire, train, and pay an employee (or an entire marketing department) with salaries, benefits, etc. Compare this to the monthly expense of the services an agency can provide and determine if you might actually be saving money (and hiring headaches). Your agency will have already vetted the skilled professionals on their team, so you'll benefit from their expertise from day one.
Pulling from years of experience and working across industries, a marketing agency can hit the ground running with your campaign. From setting up your Google ads to launching your social media campaigns, a marketing agency will already have the tools, software, and firsthand experience to reach your target market in less time than if you were starting from scratch.
There's a complexity to making sure your ad campaigns are set up to perform well, thinking through keywords, your target audience, and writing good ad copy. A strong SEO campaign has many moving parts as well, and it's the details that can make all the difference in you getting to spot one. Putting all the pieces in place to gain traction and convince Google and other search engines to promote you takes time and expertise.
When you're building your company's reputation online, everything takes time to get results. Working with an expert will expedite the accuracy and efficiency of your efforts so you're not wasting time and you start generating the marketing results you're looking for in less time.
From complex SEO strategies to start-up business consulting, we got you.
The more you talk with experts, the more you learn and pick up tips and tricks that will help you right away and down the line. Weekly or monthly phone calls with your marketing company will provide reports so you can track the success of your campaigns. Your marketing agency is there to implement your marketing strategy and also to give input on where they see you can improve. Take advantage of your time with them and the consulting advice that they offer.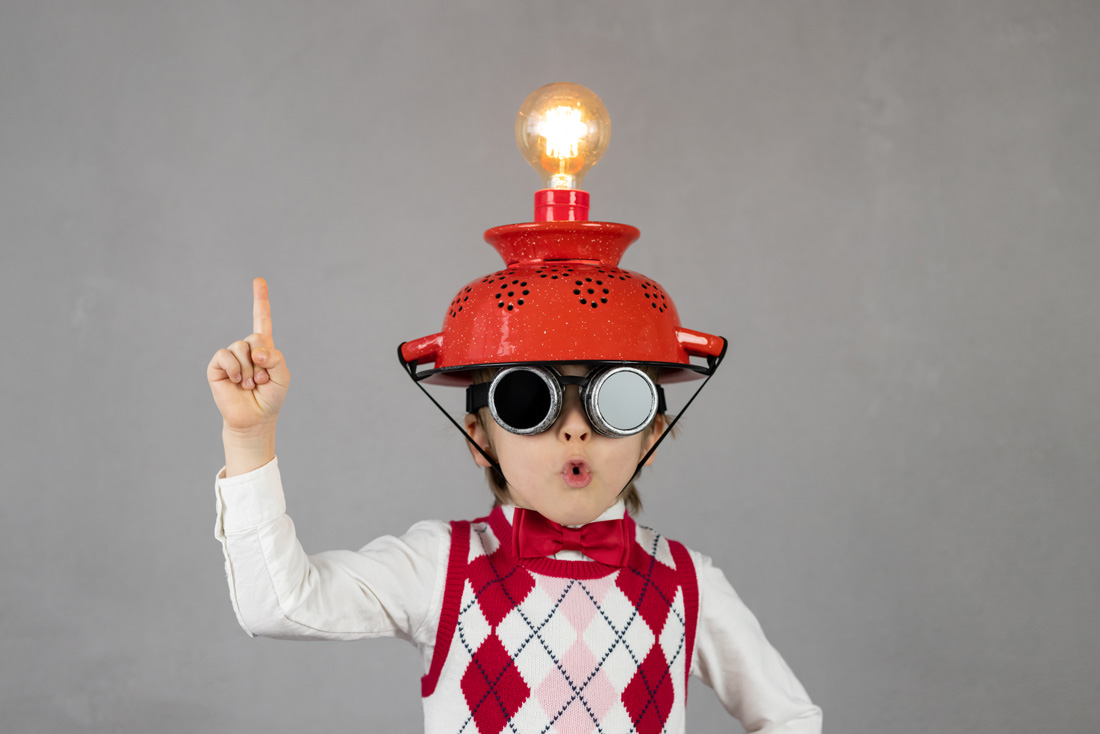 "If you want to go fast, go alone. If you want to go far, go together." ~ African proverb
You can go farther AND faster if you have the right team in your corner. Working with a talented marketing agency can develop into a truly valuable partnership. They can identify issues in your current strategies and help you adjust to become more effective in your industry. And often, their creativity will offer new perspectives and insights that can prompt even more future success.
When you win, they win. Partner with a marketing agency that has a passion to see you win big.

Three common hesitations business owners have in regards to hiring an outside marketing company are time, money, and effectiveness. These are all legitimate concerns and ones that you should consider when choosing a marketing agency. Choosing the right one will create confidence and prove to be a profitable relationship.
"Is it worth the money? I could have someone on my team do this." 
Depending on your business size and employee's skills in marketing, yes, you could. Determine what your business growth goals are and seriously evaluate if you have all of the tools and resources you need to conquer them. Perhaps you have the bandwidth to market on some channels but haven't explored others. A full-service marketing agency may offer a la carte services as well as packages to help supplement your current marketing efforts.
Start with a conversation or consulting call to discover where you can grow. The truth is you don't know what you don't know. Connecting with an expert will shed light on what you don't know, and they have the experience to guide you and help you grow more efficiently.
Additionally, consider how much your time is worth and that of your managers? Is it the best use of your time to tackle DIY marketing or are there more pressing projects that need your unique attention? Your digital marketing partner is there to help you grow, while alleviating the stress in that area of your business so you can focus on those things that only you can do.
"Will this create more work for me? Now I have to give you information and materials."
Even with a marketing company there will be work involved on your part. It's our goal to establish a long lasting relationship, and relationships take work. Learning your business will take time and intention from both you and the team you work with. You'll need to set aside time for monthly or weekly meetings to check in on progress, share news and updates from your business, and brainstorm on future strategies and campaigns.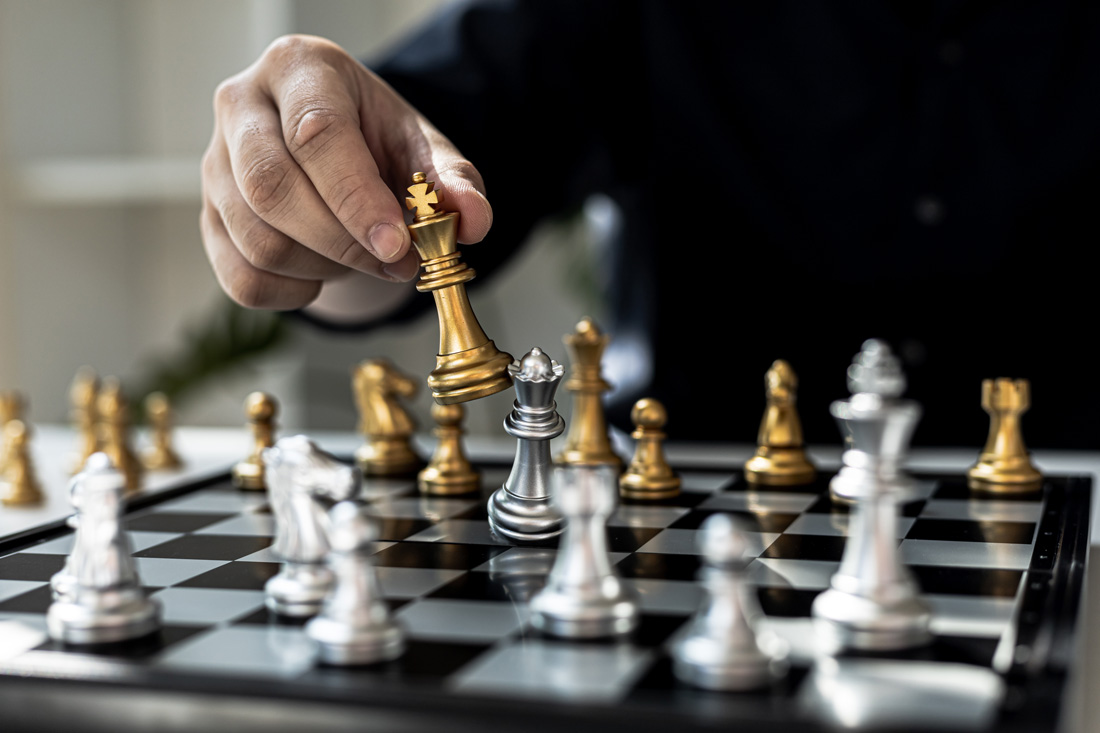 To reduce headaches, it's best practice to have an internal marketing liaison to be the point person with your marketing company so the flow of communication remains open and frustration stays at a minimum. The benefit of working with outside marketing experts is, in part, an outside perspective. Creative insight will help fight tunnel vision and bring fresh ideas to your overall business strategies. The information, however, needs to flow both ways so that marketing campaigns stay on brand and relevant to the internal direction of your company.
"Will you capture my brand authentically since you're not onsite?"
This is a legitimate concern, but with clear lines of communication and a good working relationship, this is easily overcome. Seasoned marketing professionals will have experience working with multiple brands and multiple industries, gaining the skills to speak to various audiences. Part of effective marketing is knowing how to craft messaging and creatives to communicate with an intended target in mind.
During your onboarding process, be clear about who you are as a company, what your internal culture is like, and how you want to be perceived by your audience. All of this will help your agency learn "your language" faster and help your messaging stay congruent with who you are. If potential customers see one persona online and experience a different style when they engage with your business, they'll be confused. The customer experience should be seamless online and in person.
It's been mentioned before, but communication really is the "secret sauce," and there's no such thing as too much communication.
Your marketing company should be reaching out to you before, during, and at the end of every project or campaign, even if simply keeping you informed. They should understand the deep investment of trust and finances that you are giving them, and in return, you need to know how they are using your resources. Regular check-in meetings should be an expected part of the relationship.
Partnership is built on trust and communication. The relationship with your marketing agency is no different. Establish the best methods and frequencies of communication so both parties are informed and confident that what needs to be done is getting done.
Remember while you're not going through the interview and onboarding process to hire an employee, you are hiring a marketing team. Have a conversation, multiple if necessary, with the companies on your list and ask the hard questions. What is their approach to business and to executing your marketing plan? How will they help remove work from your plate while driving business through your doors? A good marketing company is worth its weight in gold.
Honestly, the easiest way is to give us a call or contact us here to get the conversation started. ;) Learn what the Fortibus team has to offer and what we're all about. You can decide if we're the best team for you. Imagine what we can accomplish together.