How can I make my digital presence stronger?
Your company's digital presence is important; so important that if your business isn't online, you don't have a business.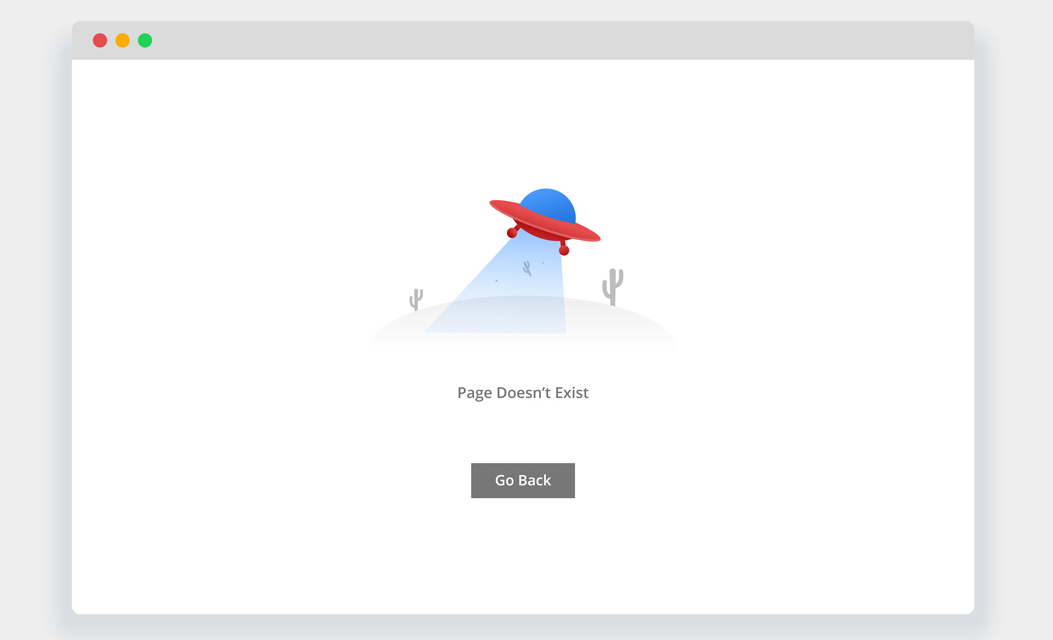 People search online first. It's often the only place we look for information.
When you need a product or service, what's the first thing you do? You reach for your phone, right? Welcome to the club.
Print is dying and we're moving more and more into the digital world. Everything is changing so quickly and companies that don't have a strong digital presence are fighting just to survive.
Your website is a key component of your digital presence
Your company's online footprint consists of all the places your customers and potential customers can find info about you and engage with you. The most common are your website, social media, and paid ads. This is the foundation.
This is your first impression and you want it to be a good one.
Think of your website as the anchor of all things digital. Everything else you do online will link back to your site: your social channels, ads, backlinks (links from other websites to yours), and any other form of marketing you do.
Utilize a clean, modern, and user friendly design that clearly tells a complete stranger who you are and what product or service you provide. Don't make your website visitors think. They should be able to easily identify what you do and how to contact you in the first five seconds of glancing at your website, above the fold.
A few key things to keep in mind when designing your website:
Good, clean design
Quality content
Optimized for search engines (SEO)
Good design: Our eyes are the door to our emotions (not just our stomachs) and decisions are often made emotionally. Create a visually appealing website that evokes the emotions you want your customers to feel when they see and experience your brand.
Quality content: Speak to your customer's challenges and how you can solve them. Be clear and concise. Don't leave visitors frustrated because they can't figure out what you do, how it applies to them, and how to purchase your product.
SEO: This is important and time consuming, and totally worth it. There is on-page SEO and off-page SEO work to be done. This sets you up so those interested in your product or service can find you.
Search engine ranking is competitive and getting on page one is vital to driving new traffic to your site. The reality is, if you're not on page one, people won't find you (when is the last time you clicked to page 2??). Read more about SEO here.
What social media should I use for my business?
The short answer is…wherever your target audience is. Find out where they spend their time on social. Do the market research on the front end. Don't waste time on social networks your audience doesn't "play" on. Meet them right where they are.
It's also important to understand and keep in mind the purpose of social media for your business. Social media is where you humanize your company, engaging with your audience person to person. You can set aside a lot of the corporate jargon and be yourself. This is an opportunity to get honest, provide real-time feedback and add a new level of customer service.
Social media helps your overall digital presence on two fronts. First, it contributes to your SEO. Active social media accounts are a signal to Google that gives your company credibility. It's important to post and interact regularly.
Second, it gives you the ability to broaden your brand's reach and creates a place to connect with customers outside of your website. The community aspect of social enables people to easily share the brands and products they love with friends and family. Instant messaging provides for quick and attentive customer service so you can build trust with your customers.
Also, people find 80% of the info about your company online before they even contact you, so social media gives you the ability to deliver the info they need.
How does paid advertising help a business?
Let's imagine that creating a well-designed website is like setting up a lemonade stand where your customers physically come to check out what you have to offer. How do you get people to your stand to buy your delicious lemonade?
Your social media is like standing on the street corner passing out flyers to those who come by. Here you're taking more of an active approach, reaching out to gather a larger audience. Some may be interested in your lemonade, while some are not. You're engaging with them, but you are still limited by those who are walking on that specific street at that particular time.
Enter paid ads, specifically search ads. This is how you reach those looking for lemonade who may not be in your neighborhood. Better yet, search ads are how you introduce yourself and your lemonade at the exact moment someone is thirsty for a tall, cold glass of lemonade.
Search ads direct people to your website (your lemonade stand), which is why your site is the foundation. Searchers can get more info about your product or service, and with a well-designed landing page with compelling messaging, they are more likely to buy.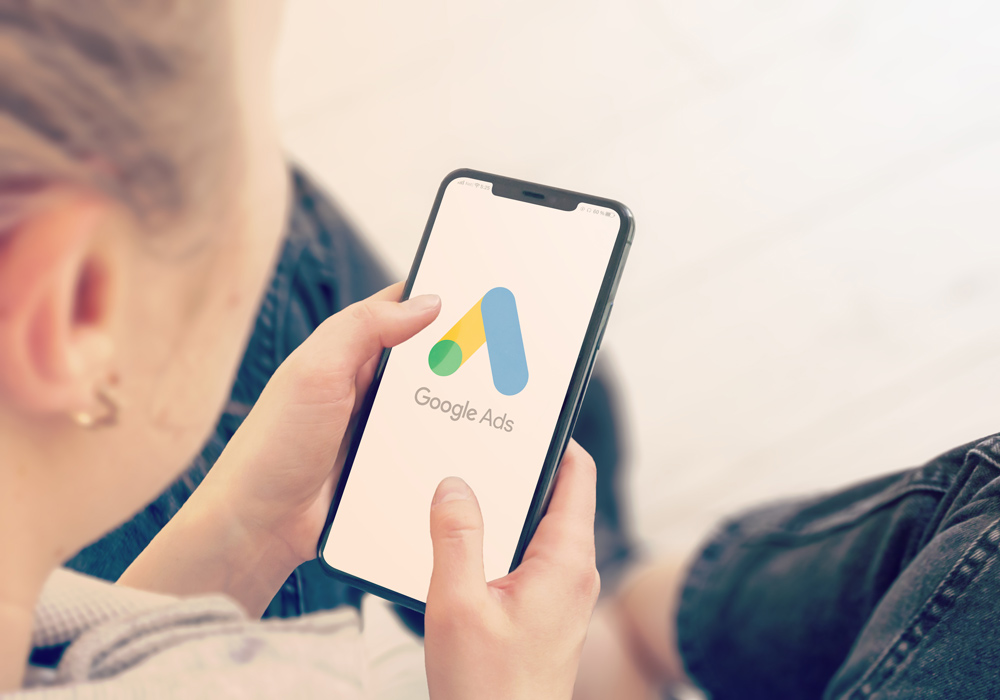 Set up and run well, paid ads can be one of the highest converting tools in your tool box. Running an effective ads campaign is tedious, and you have to be intentional every step of the way. Don't just "set it and forget it." If you're unfamiliar with creating ads that sell, find someone who knows what they're doing to help.
BONUS: Build credibility with a blog
Incorporating a blog on your website allows you to go more in depth on topics related to your business, industry, or products and services. This helps establish you as an authority and boosts your SEO, which in turn helps the right people easily find you.
Your blog doesn't have to be corporatey (not an actual word, I know). It's an opportunity for you to connect with those reading on a personal level while providing them valuable info they're looking for. Conversational content sells WAY better than corporate jargon.
Focus on providing value to your audience and ask for them to share it with their friends and followers. This is an often overlooked value-add that can increase brand awareness and your digital presence. It's all interconnected.
Expanding your digital presence
Consider additional channels your company can pursue in the next 90 days to improve your digital presence. Or perhaps your focus needs to be on strengthening the presence you already have by generating more engagement on social media or creating a better user experience on your website.
If you have questions or you'd like help, let us know! We'd be happy to help